BDO, Van Oers and ProRail will be present at this Network Drink
The Network Drinks are the perfect ending of the day for students and recruiters of participating companies.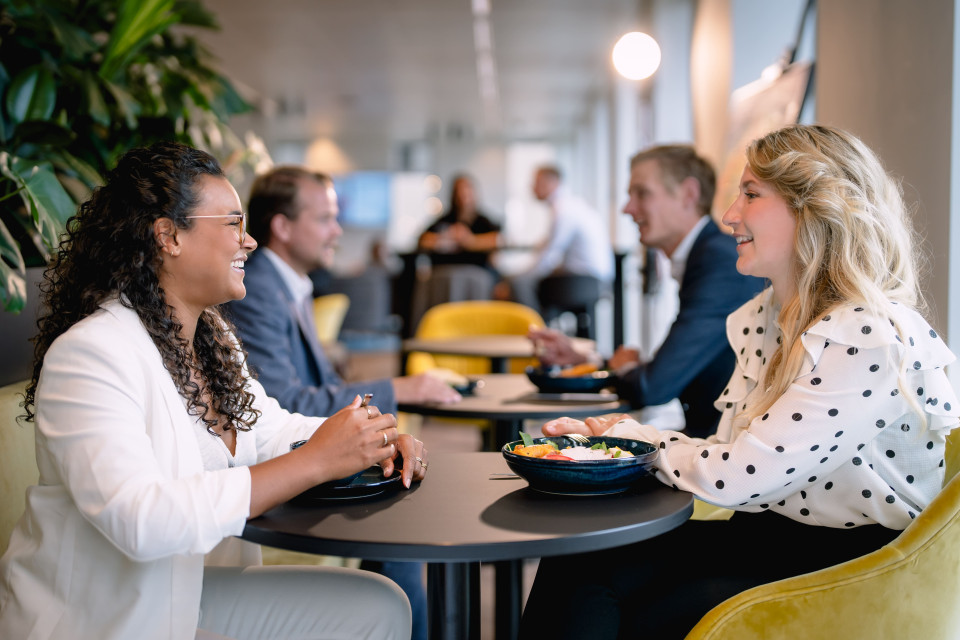 About
BDO
The best of both worlds at BDO
BDO is an international, multidisciplinary organization with a strong regional involvement. We offer exposure to a variety of clients, including large corporates, whilst maintaining a personal connection with our employees. This combination is what makes us unique. If you start your career at...
About
Van Oers
Our experienced team of accountants and consultants provide services to clients in a wide range of industries and sectors. At Van Oers, we specialize in providing specialized accounting and consulting services tailored to the individual needs of each client. We offer a full range of services including financial statement preparation, taxation, b...