Type
Informal Recruitment
Laudame – Beer tasting
We organize an informal recruitment activity together with Laudame.
At Laudame, we're on the lookout for enthusiastic students, and what better way to get acquainted than over a beer tasting? We're eagerly anticipating the opportunity to meet you!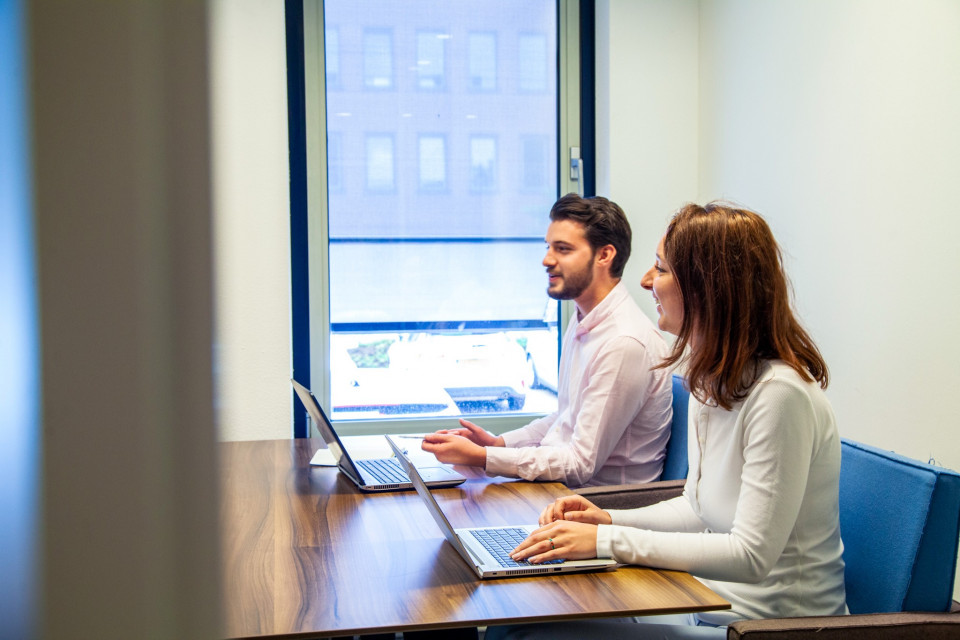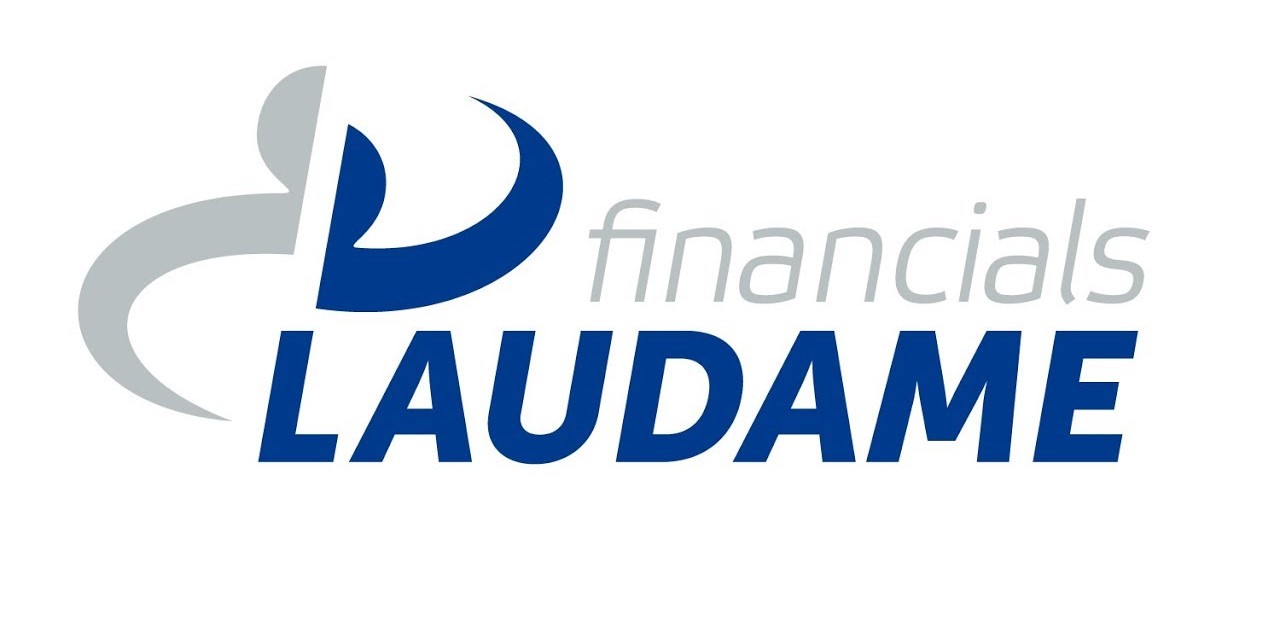 About
Laudame Financials
Laudame Financials is a Dutch company that has over 20 years of experience in matching ambitious and driven interim financials to a wide range of clients in the Netherlands. Examples of long-term clients are Heineken, T-Mobile, Stedin, The Greenery, Bilfinger and Shell. We are proud of the strong bond between colleagues ...