A Company Dinner is an exclusive high-end dinner at an event location, or it is held at the company's own building. During this Company Dinner, you will get the chance to meet BDO on a deeper level. The Dinners will last for about 3 hours.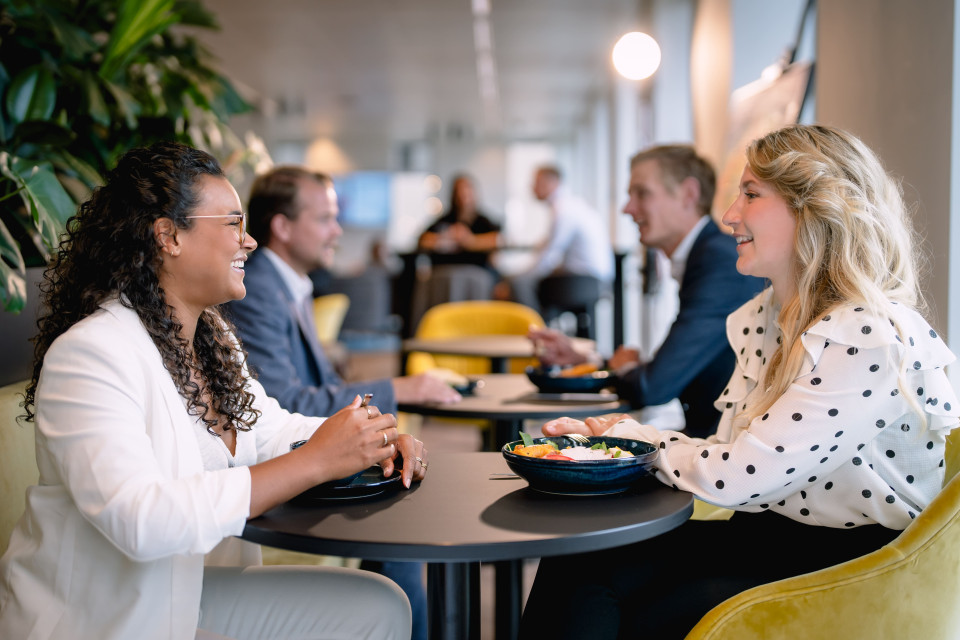 About
BDO
The best of both worlds at BDO
BDO is an international, multidisciplinary organization with a strong regional involvement. We offer exposure to a variety of clients, including large corporates, whilst maintaining a personal connection with our employees. This combination is what makes us unique. If you start your career at...