Type
Informal Recruitment
BDO – VR Experience


BDO will organize an informal recruitment: a VR Experience! Join BDO and talk to their recruiters while playing virtual games. BDO is looking forward to connecting with exiting students.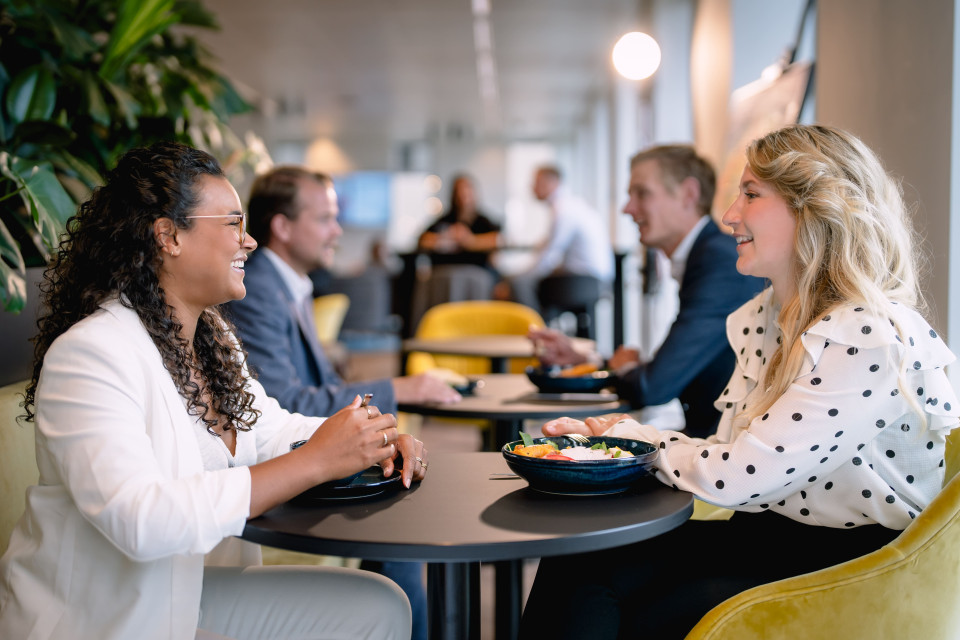 About
BDO
The best of both worlds at BDO
BDO is an international, multidisciplinary organization with a strong regional involvement. We offer exposure to a variety of clients, including large corporates, whilst maintaining a personal connection with our employees. This combination is what makes us unique. If you start your career at...