Rond jij een financiële wo-studie af en zoek je een scriptiestage die helemaal bij jouw ambities past? Kies dan voor een scriptiestage bij BDO. Dan doe je werkervaring op binnen onze auditpraktijk terwijl je je scriptie schrijft.
Industries
Financial Services
Job description
BDO is dé plek om de beste te worden in je vak. Als scriptant ben je onderdeel van een hecht tea...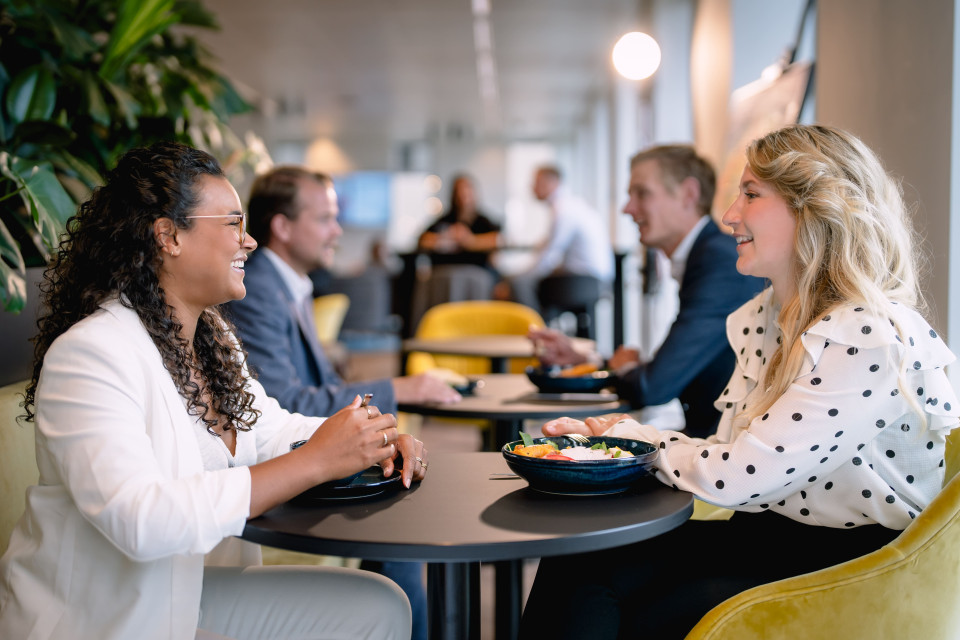 About
BDO
The best of both worlds at BDO
BDO is an international, multidisciplinary organization with a strong regional involvement. We offer exposure to a variety of clients, including large corporates, whilst maintaining a personal connection with our employees. This combination is what makes us unique. If you start your career at...