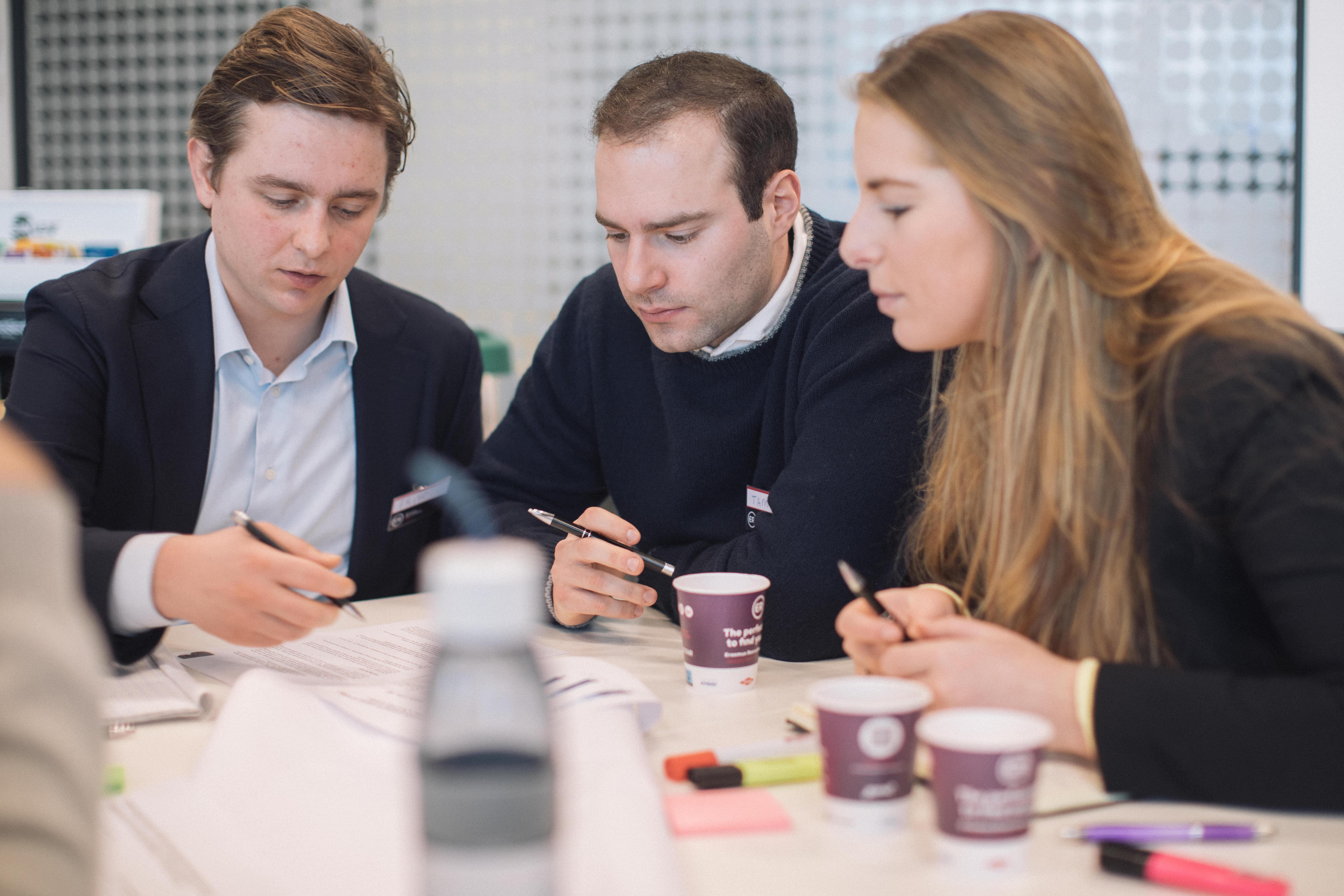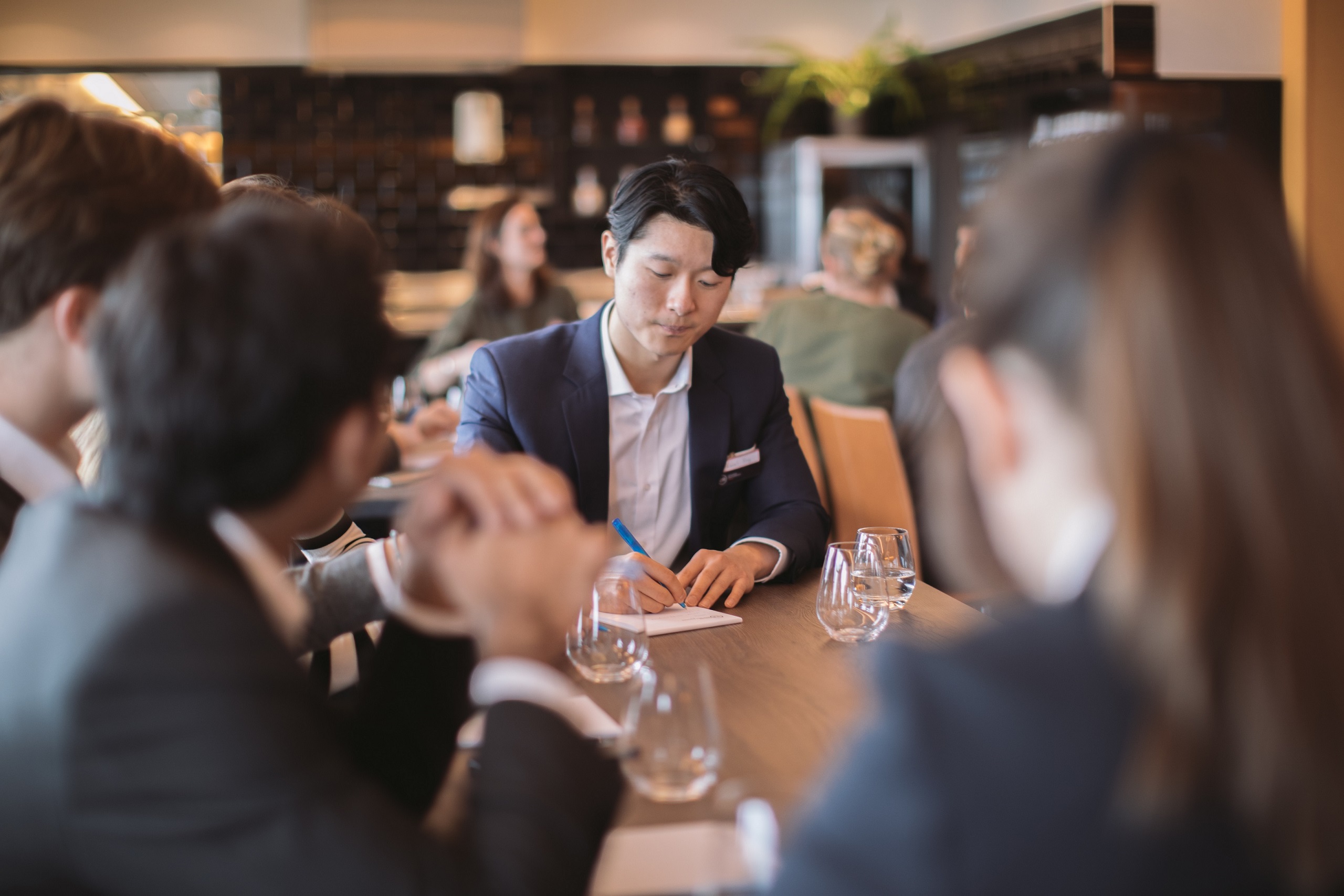 Find the best candidates
The Erasmus School of Economic and the Rotterdam School of Management are two of the most highly acclaimed faculties within economics and business respectively. According to the Times Higher Education World University Rankings in 2023 the Erasmus University Rotterdam ranks number 1 in the Netherlands, 5th in Europe and number 22nd in the world in Economics and Business. This means that we can provide some of the best candidates in their fields join your team.
Every year new students
Every year, new classes are formed with incoming students. Thanks to our network we have the ability to offer a new group of motivated students for your company to connect to.
Share Vacancies with our network
Through the use of our platform you can directly promote you vacancies and recruitment events to all of our students. As a platform package is included within the days package your ability to connect with our students and keep recruiting all year long.