LinkedIn - The (next) best professional platform
If you don't have a LinkedIn profile already, create one now. And no, we're actually not kidding, head over to www.LinkedIn.com, create a profile and return to this article. LinkedIn, acclaimed as the 'fastest growing recruitment company in the world', is taking the recruitment industry by storm. Three percent of recruiters worldwide currently use this platform for direct headhunting, and this number keeps growing. Keep reading to find out the ins and outs of this platform!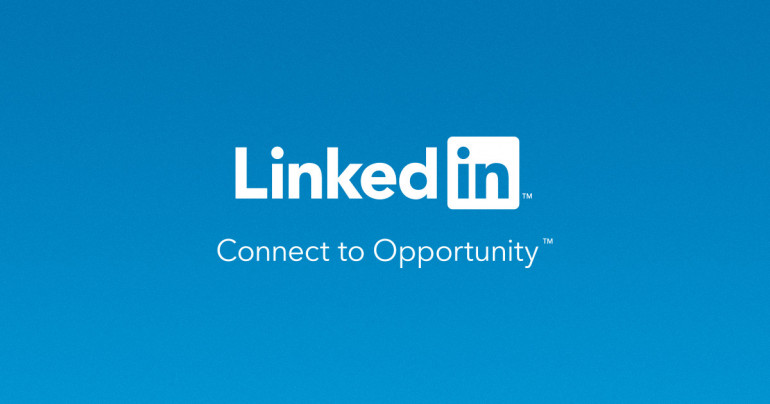 Build a Strong Foundation
These days, recruiters will most probably look you up on LinkedIn to get some more information about you. Hence, it is important to build a strong foundation on LinkedIn. There are two things you should keep in mind: the impression you want to leave and how you present your profile. What we mean by impression is mainly in the content you comment on, like or share. Keep in mind that LinkedIn should not be used as a social platform, but you can let recruiters know what you're interested in by looking for interesting content. Additionally, you can give off a good impression when you keep your headshot and headline summary professional. Furthermore, to build a strong presence on LinkedIn, complete your profile, make sure it's well written, embed rich media, and include links to where you can be found online. Keep in mind that on LinkedIn you can add more relevant experiences than you might on your CV, and make use of this possibility.
Updating your profile should be an ongoing activity. So, make sure to invest time.
Build Your Network
When you connect with someone on LinkedIn, a personalized invitation is sent. Firstly, make sure to invite as many as possible of your university friends and professional contacts from work, previous internships and recruitment events. Building a large network on LinkedIn is certainly a great idea, however keep in mind that this network should be 'intelligent'. With 'intelligent' we imply connecting with people when it makes sense to do so from a personal or professional perspective. Invest in your network now so that you lay the foundation for later on in your career. A relevant network might open up some interesting opportunities in the future.
Promote and Connect Others
LinkedIn is not only giving you an opportunity to promote yourself but also to promote your extended network. Most people mainly focus on updating their own profile, which makes them overlook an important aspect of networking. Bringing people together is a very valuable skill and one that positions you as an individual. Endorse and congratulate your connections publicly. It isn't only good for their profile but it also says something about you. Additionally, writing a short recommendation for your fellow teammates in a group project or colleagues at work is also a great way to upgrade their profiles. It is good to do good and you will certainly get this back!
Bottom-line, invest time in yourself and in others on LinkedIn to effectively build your professional network!