Klaargestoomd worden voor jouw fiscale carriere, door ervaring op te doen binnen de Tax afdeling. Bij Deloitte.
Industries
Consultancy, Financial Services, Tech & Communications
Job description
Als Werkstudent ondersteun je je collega's bij hun werkzaamheden, zodat jullie als team maximaa...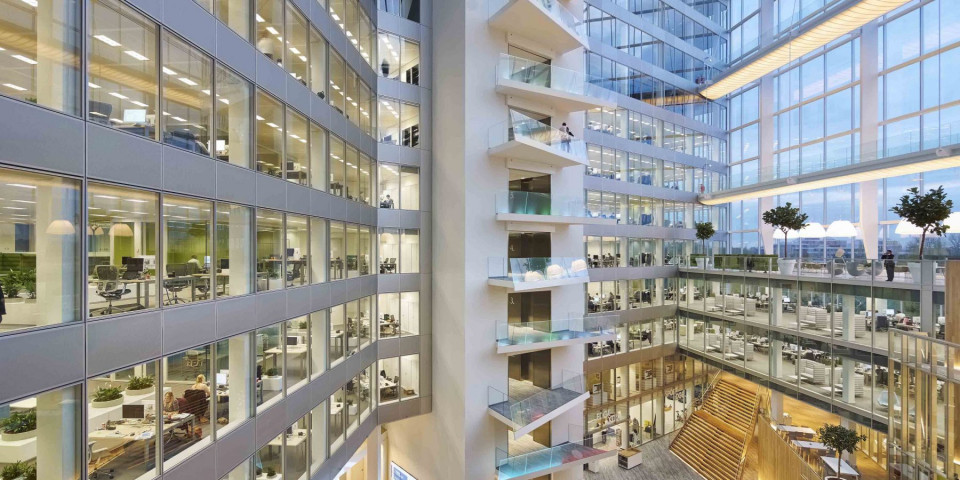 About
Deloitte
You want a job with impact. At an employer where you can make a difference. Deloitte is such an employer. With over 6,500 people in 15 offices across the Netherlands, Deloitte is one of the largest providers of professional services in the areas of accountancy, tax advisory, consultancy, risk management and financial advisory.