Als Intern Valuations maak je onderdeel uit van een team van professionals dat zich - in nauwe samenwerking met de klant- richt op een breed scala aan waarderingsvraagstukken.
Industries
Consultancy, Financial Services
Job description
Wie ben je?
We zoeken stagiairs die niet alleen analytisch en cijfermatig sterk zijn, maar ...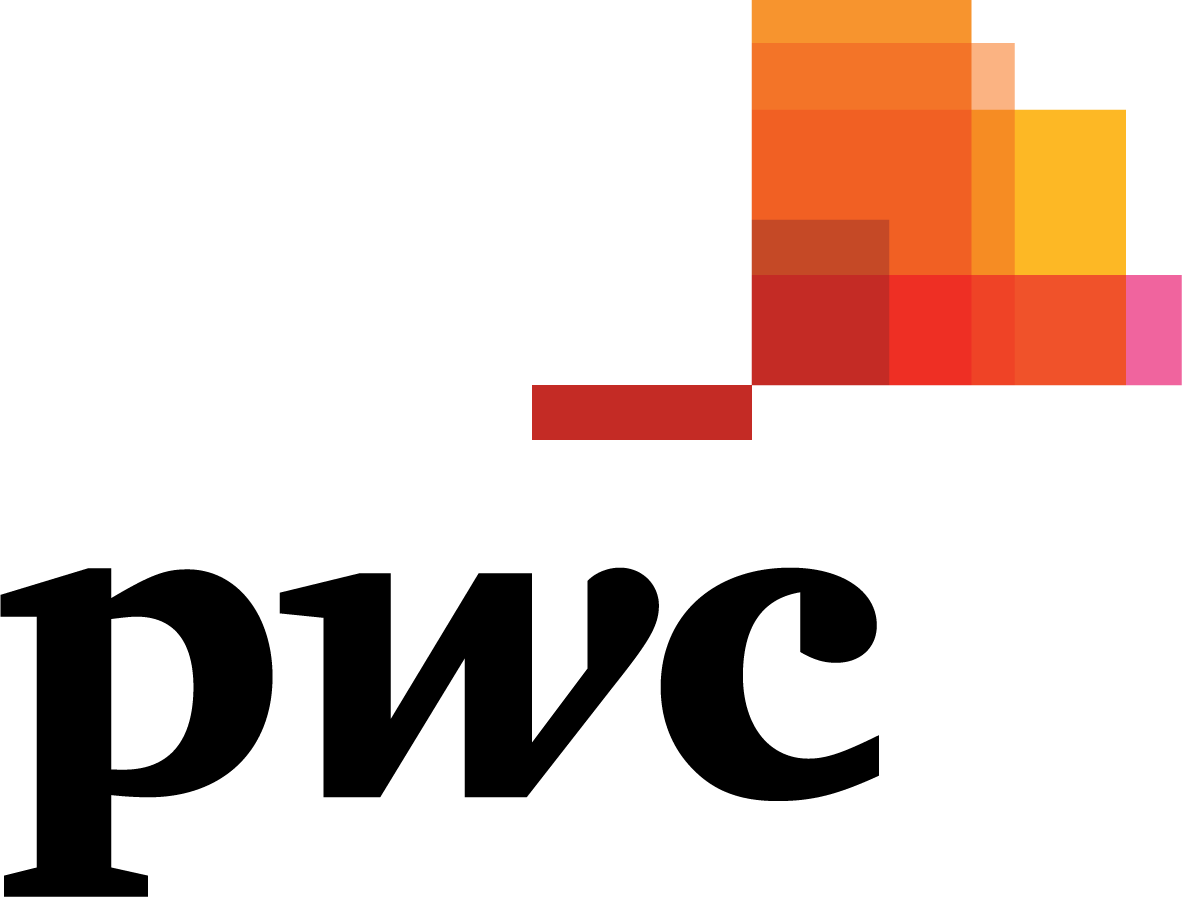 About
PwC
Over 5,000 people work together at PwC in the Netherlands. We look at things from different angles to build trust in society and solve important problems. You will be able to get the best out of yourself by developing your knowledge, talent, mindset, habits, motivations, associations and actions. Together we s...