Rotterdam - Audit & Assurance - WO - 24 tot 40 uur per week
Industries
Financial Services
Job description
Dit is jouw baan
Rond jij een financiële wo-studie af en zoek je een sc...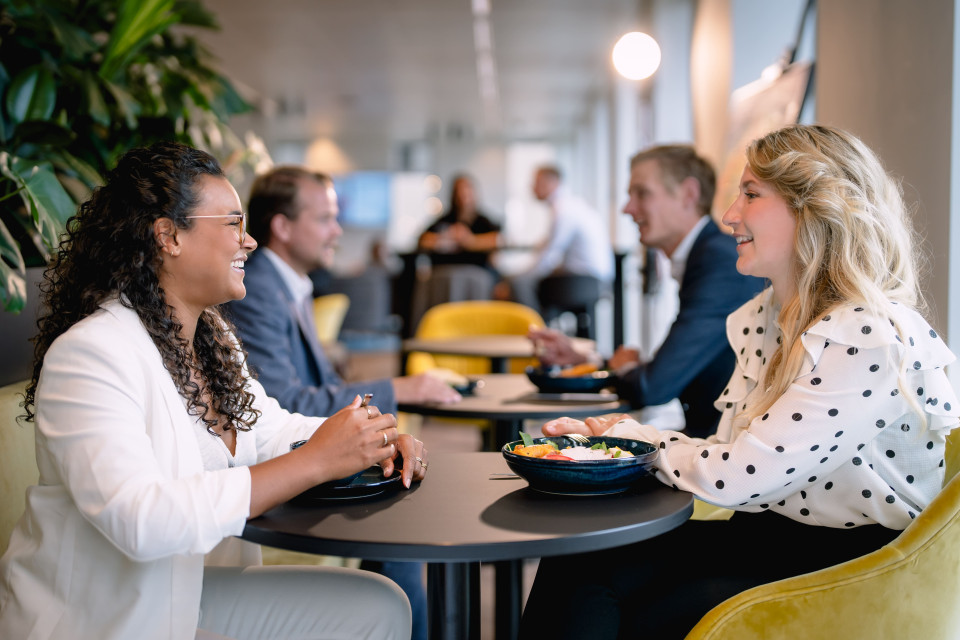 About
BDO
The best of both worlds at BDO
BDO is an international, multidisciplinary organization with a strong regional involvement. We offer exposure to a variety of clients, including large corporates, whilst maintaining a personal connection with our employees. This combination is what makes us unique. If you start your career at...