With an economic, business, social or technical master's degree in your pocket, a world of challenges opens up for you at Edge, our Deals Traineeship. The Deals Traineeship offers you the opportunity to experience all facets of the Deals process.
Industries
Banking, Consultancy, Financial Services, Real Estate
Job description
You are talented and are eager to put your knowledge into practice. You have proven yourself to b...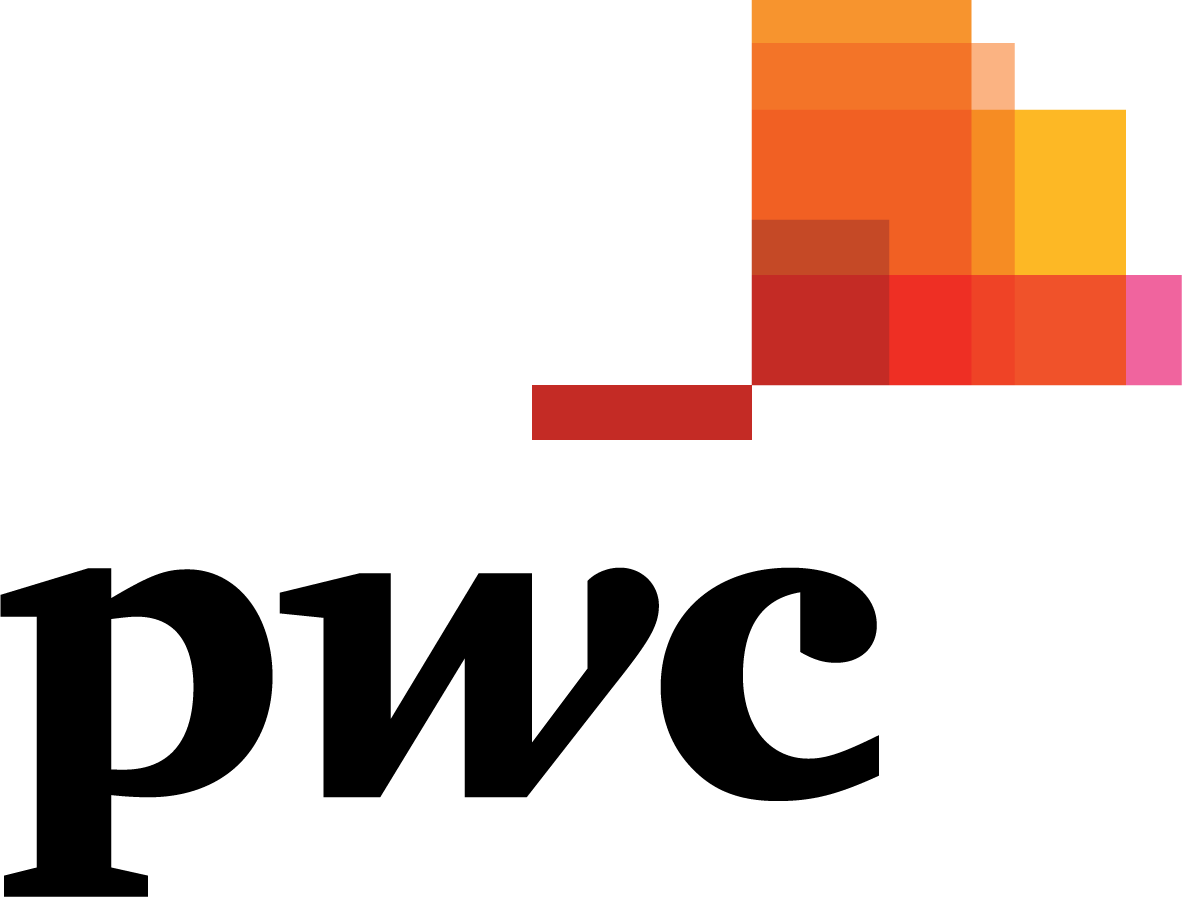 About
PwC
Over 5,000 people work together at PwC in the Netherlands. We look at things from different angles to build trust in society and solve important problems. You will be able to get the best out of yourself by developing your knowledge, talent, mindset, habits, motivations, associations and actions. Together we s...