AdvisoryNot ApplicableTechnology StrategyAssociate Technologie is niet meer weg te denken uit ons dagelijks leven en technologische innovaties volgen elkaar in hoog tempo op. Van de overheid wordt verwacht dat dienstverlening richting burger en bedrijfsleven effectief en klantgericht plaatsvindt, met toepassing van moderne technologie. State-of-the-art softwareoplossingen, Data analytics, IoT en AI helpen veel van onze klanten adequaat in te spelen op ontwikkelingen in de maatschappij. Wendbaarheid om (pro-)actief in te kunnen spelen op deze ontwikkelingen vraagt in de praktijk veel van partijen. PwC adviseert en ondersteunt klanten bij deze ontwikkelingen met diepgaande kennis van en ervaring met technologie en een breed pallet aan aanverwante dienstverlening.
Job description
Kenmerkend voor de werkzaamheden van ons Public Sector team...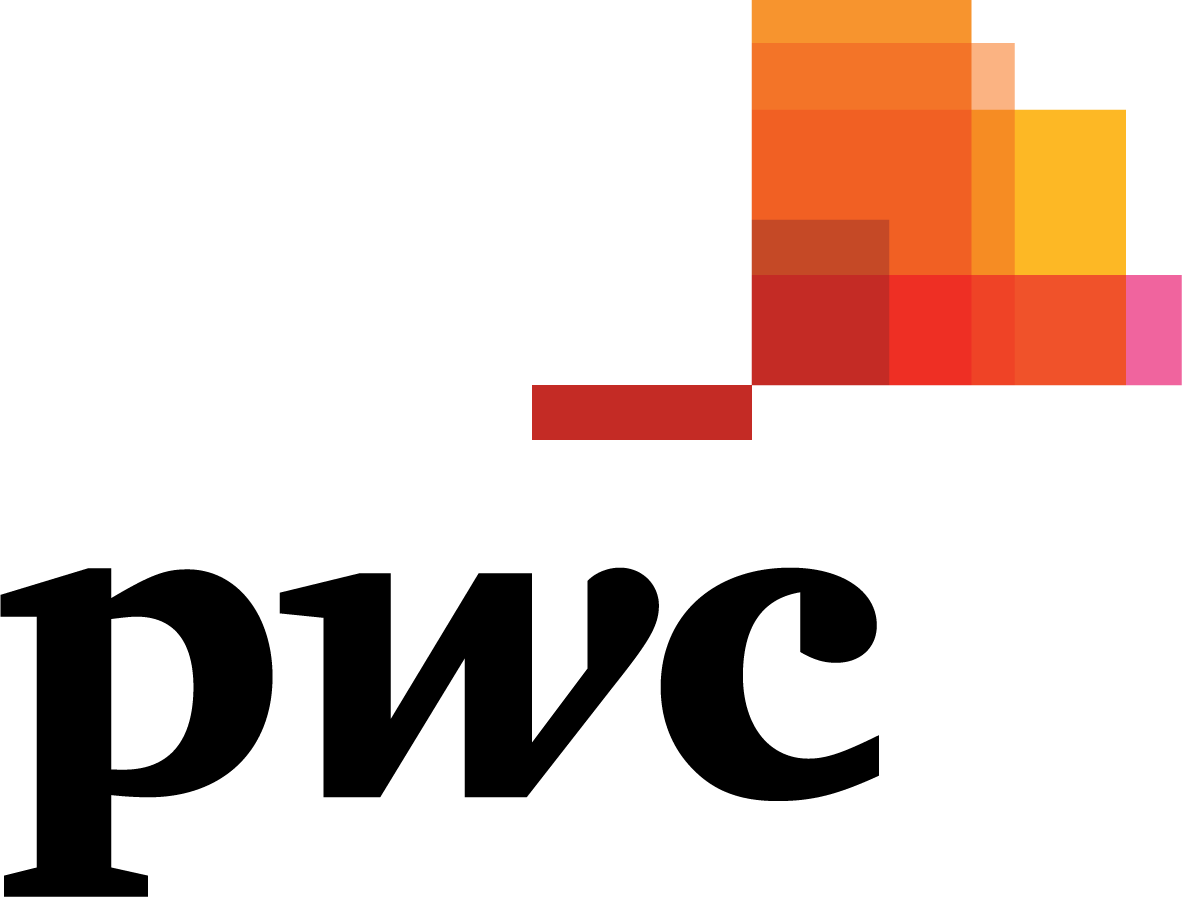 About
PwC
Over 5,000 people work together at PwC in the Netherlands. We look at things from different angles to build trust in society and solve important problems. You will be able to get the best out of yourself by developing your knowledge, talent, mindset, habits, motivations, associations and actions. Together we s...