Als consultant in PwC Advisory word je continu uitgedaagd om in de snel veranderende en digitale wereld van vandaag mee te denken en te werken aan transformaties bij onze klanten. In het Organisational Transformation team helpen we klanten met een diversiteit van uitdagingen met als kern het structureren en aansturen van organisaties om hun strategie te realiseren ('strategy through execution'). Zo maken we organisaties digitaler, flexibeler en efficiënter waardoor ze meer toekomst- en klantgericht zijn. Het Organisational Transformation team levert organisatie- en procesontwerp in grote transformaties in de commerciële of industriële sector. Past dit bij jou? Dan pas jij bij ons!
Job description
Het Organisational Transformation team is op zoek naar een ...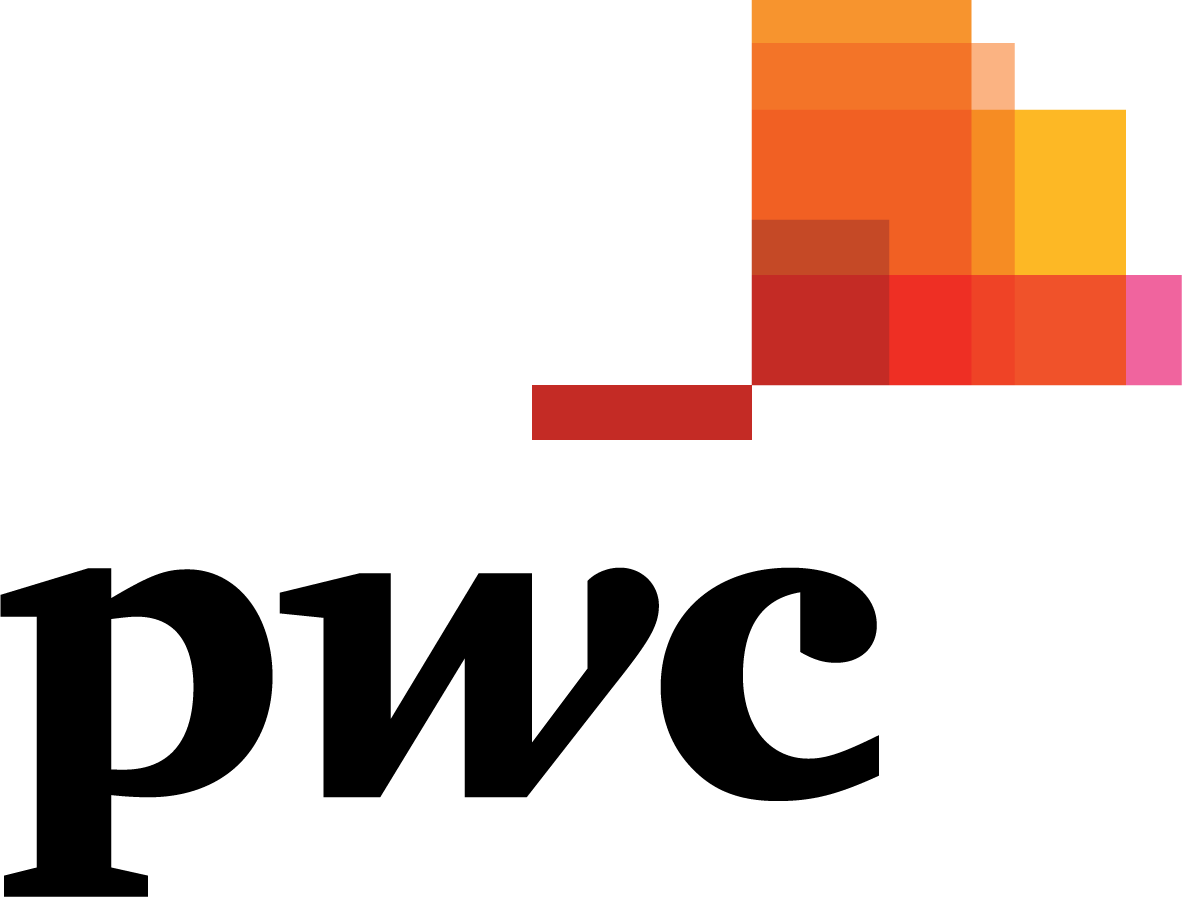 About
PwC
Over 5,000 people work together at PwC in the Netherlands. We look at things from different angles to build trust in society and solve important problems. You will be able to get the best out of yourself by developing your knowledge, talent, mindset, habits, motivations, associations and actions. Together we s...