These days the CFOs of global firms face an increasingly complex and rapidly changing environment, in which new technological developments heavily impact business decision-making. As a consultant you will have a focus on the challenges that the CFO has with regards to these technologies.
Industries
Consultancy, Financial Services, Tech & Communications
Job description
Consultant Finance Technology
As a global leader in (Tech) Consultancy, As...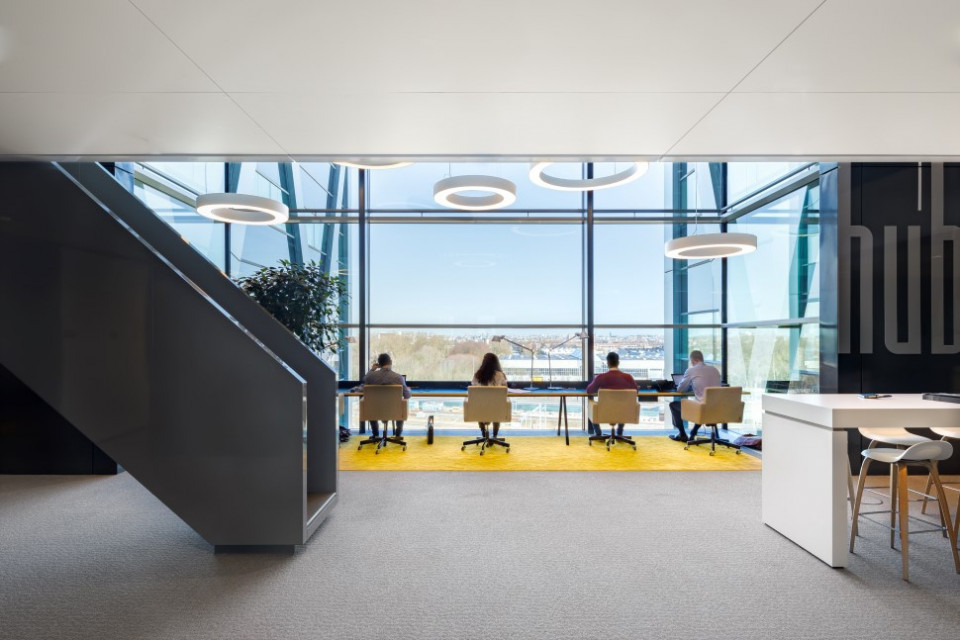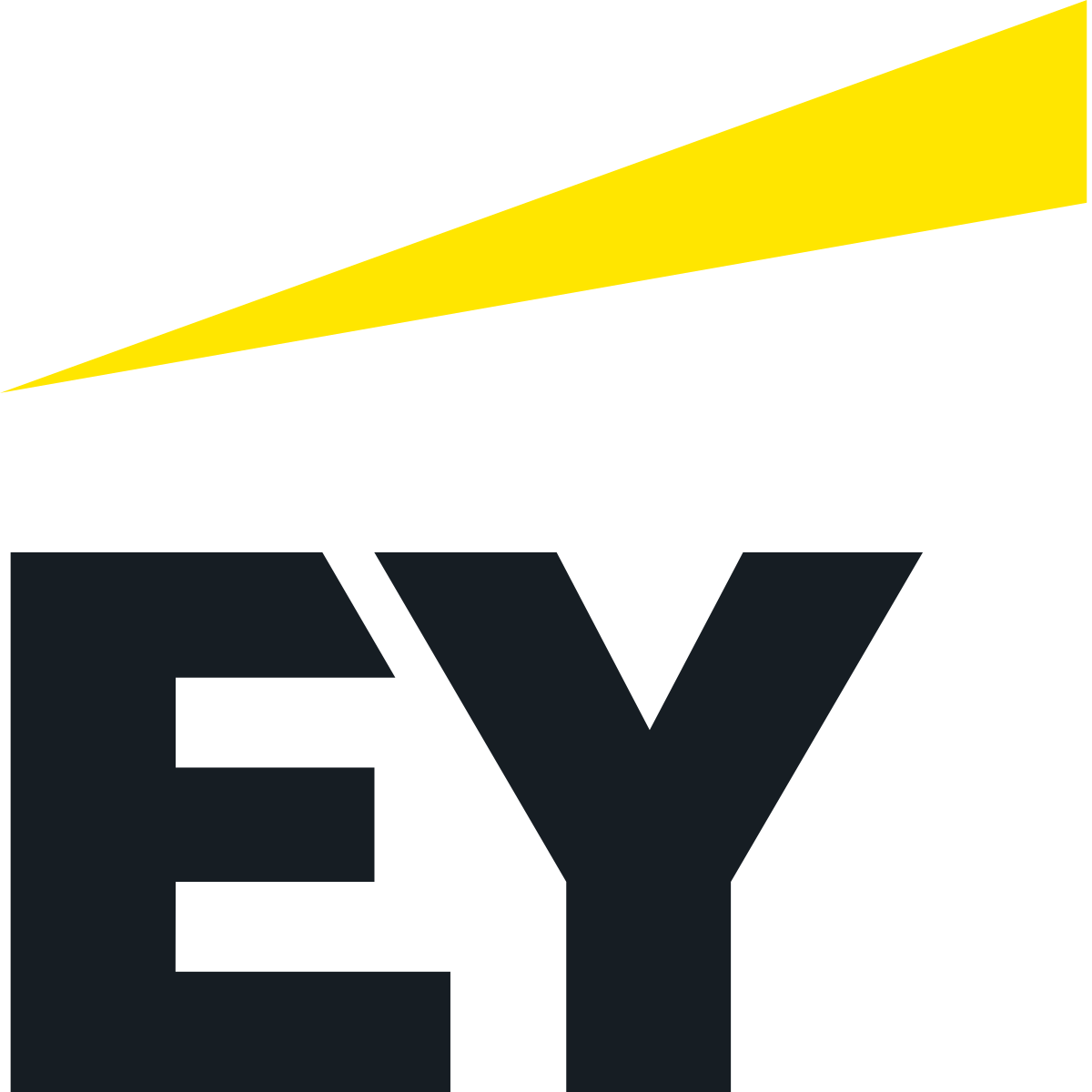 About
EY
At EY, our purpose is Building a better working world. The insights and quality services we provide help build trust and confidence in the capital markets and in economies the world over. We develop outstanding leaders who team to deliver on our promises to all our stakeholders. In so doing, we play a critical role in building a better work...