Rotterdam - Audit & Assurance - WO - 32 tot 40 uur per week
Industries
Financial Services
Job description
Dit is jouw baan
Duik jij graag in de financiële cijfers van (bekende) ...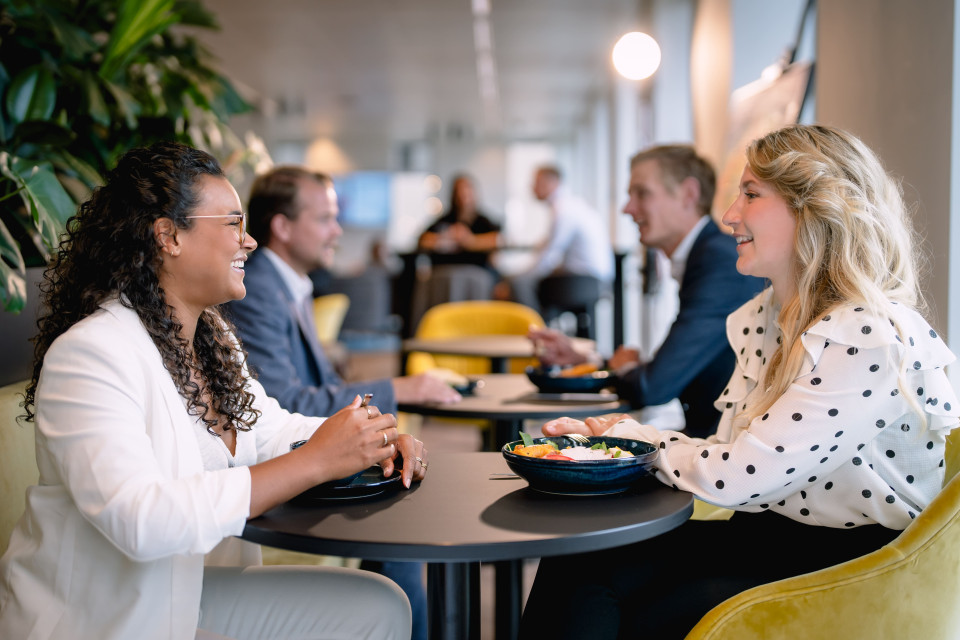 About
BDO
The best of both worlds at BDO
BDO is an international, multidisciplinary organization with a strong regional involvement. We offer exposure to a variety of clients, including large corporates, whilst maintaining a personal connection with our employees. This combination is what makes us unique. If you start your career at...